Caratteristiche Particolari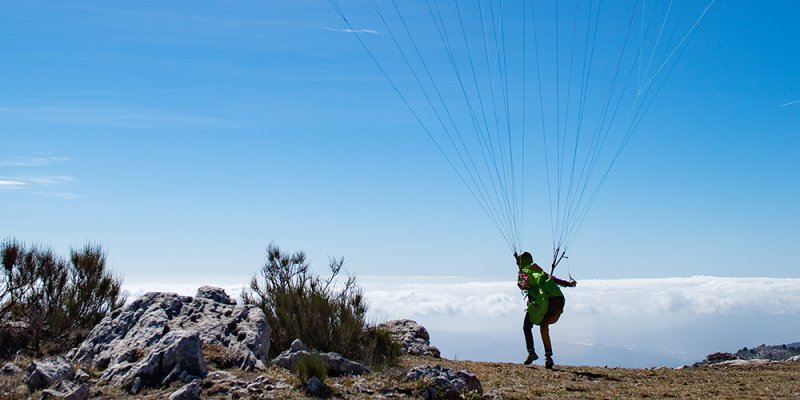 Eccezionale stabilità in rollio
Progettato per piloti in fase di progressione queato parapendio ha un'eccezionale stabilità in rollio. I parapendio sono instabili a terra, una maggiore stabilità in rollio rende la vela più facile in decollo e più comoda in volo.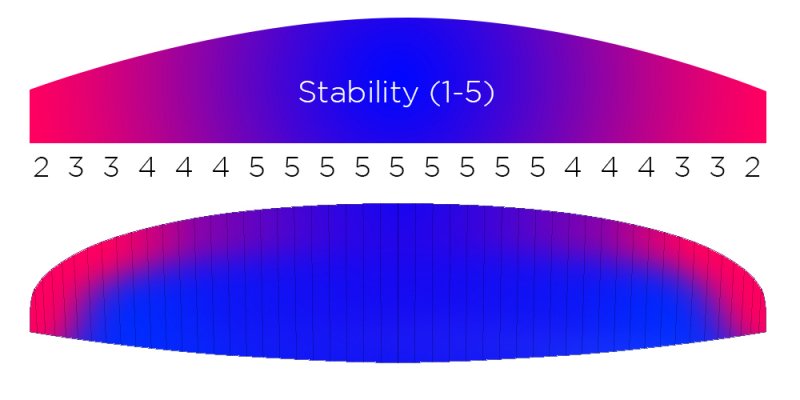 Trim sostituibili
Impegnandoci a costruire prodotti che durino, abbiamo usato soltanto materiali robusti e cordini in kevlar inguainati sul Dual 2. In aggiunta abbiamo creato un sistema di trim facilmente sostituibili per massimizzare la longevità.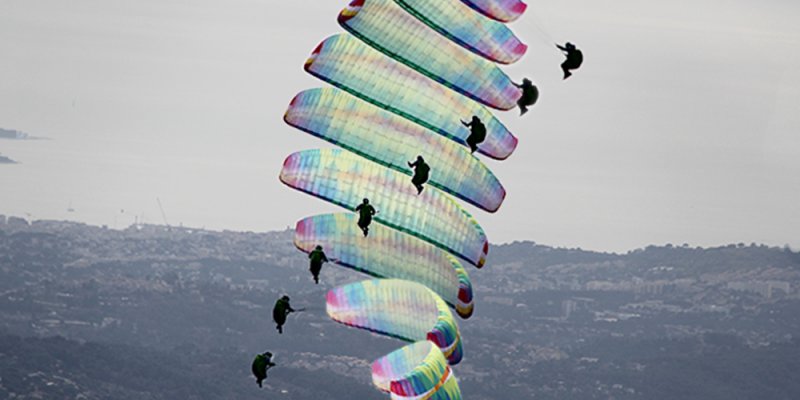 Impeccabile comportamento in spirale
Il comportamento in spirale è superlativo. La spirale stabile può essere un problema in vele basiche poco allungate, ma abbiamo testato in modo accurato questo parapendio con diverse inclinazioni e tassi di caduta, e non è mai rimasto in spirale nemmeno una volta! Questo è molto insolito per una vela scuola ed è un grande bonus per la sicurezza.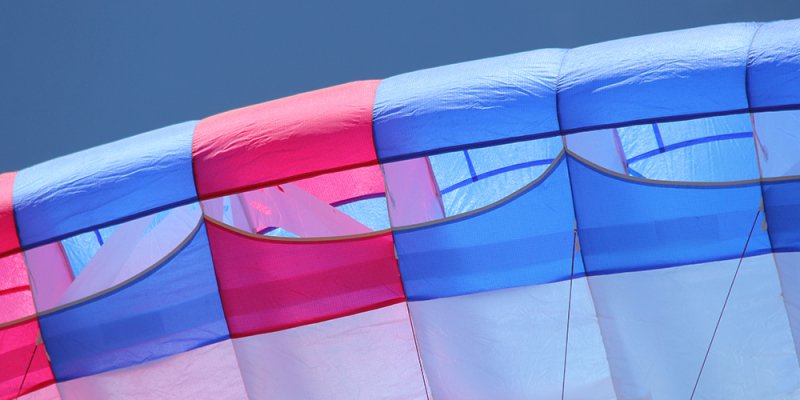 Aperture ellittiche delle centine
Abbiamo appurato che bocche di forma ellittica conferiscono miglior pressione all'infradosso migliorando il gonfiaggio e il rigonfiaggio dopo eventuali chiusure.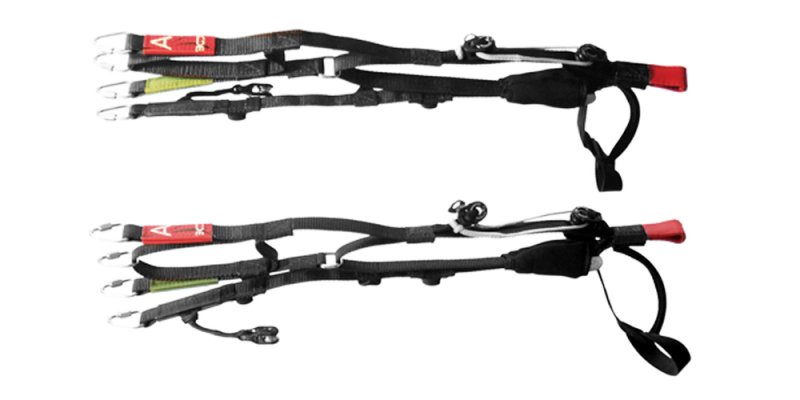 Motor Risers
Trimmers and a re-designed geometry make the PPG risers fully optimised for speed and safety. The trimmer webbing and brake pulleys have been designed to be replaceable if they become worn.
Cord Cut Billow
La tecnologia Cord Cut Billow è stata sviluppata per ridurre la resistenza di forma, la stabilità e le prestazioni generali delle nostre vele. La tecnologia Cord Cut Billow è composta da due cucitura poste sui panelli dell'estradosso vicino al bordo di attacco, in direzione della corda alare. Questa cucitura permette al cassone di assumere la sua forma tonda naturale quando la vele viene gonfiata. Fino a 5cm di materiale in eccesso viene aggiunto ai lati di un panello nel suo stato gonfio e collocato sul profilo ricurvo di una vela gonfia riducendo così le grinze. Ridurre le grinze aiuta anche a mantenere il profilo delle intercentine, migliorandone così la stabilità.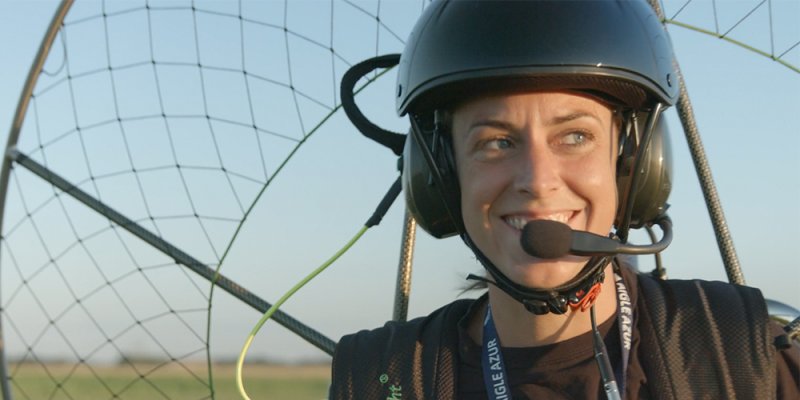 Beginner-friendly
The highest levels of inherent stability and simplicity of use to make a new pilot's first airborne steps as safe, fun and easy as possible.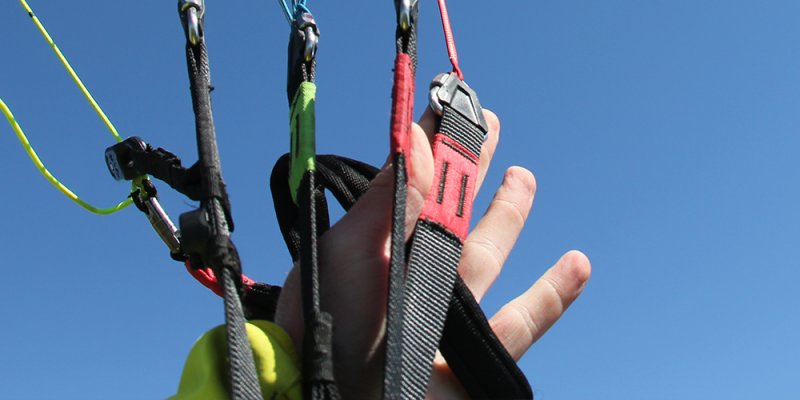 Bretelle Baby A
Abbiamo aggiunto un "Baby A riser" per le grandi orecchie che è anche ½ ratio del resto delle linee A. Questo facilita l'uso delle grandi orecchie e migliora velocità e stabilità nel volo accelerato. Lo speed system è leggero e semplice senza reflex, ciò migliora l'efficienza a pedalina tirata.
Snap locks
Gli snap locks sono attacchi leggeri e compatti che connettono facilmente i freni agli elevatori. Una piccola calamita e un sistema interno di bloccaggio mantengono la maniglia al suo posto, rilasciandola soltanto quando vengono tirati in basso verso il pilota. Questa particolare caratteristica di progettazione garantisce che le maniglie non cadano mentre si fanno gonfiaggi, mentre si ripiega la vela, o durante alcune manovre. Il sistema Snap Lock risolve molti dei problemi associati ai bottoni e alle calamite.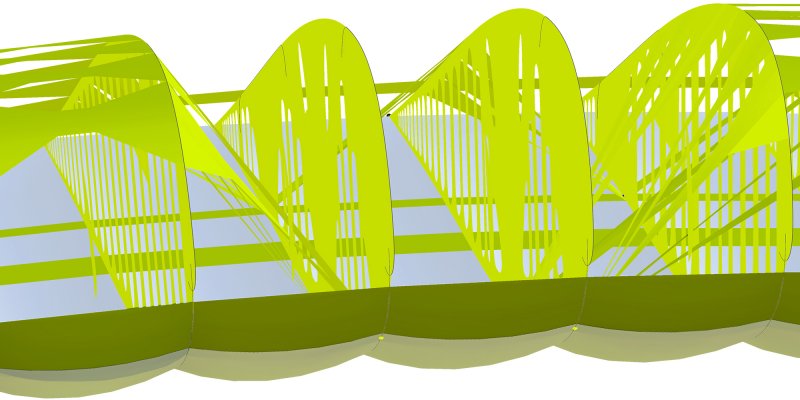 Ribs a peso ottimizzato
Abbiamo mantenuto la resistenza e la rigidità dei ribs rimuovendo materiale superfluo. Ciò si traduce in meno peso senza aumentare i costi o ridurre la robustezza della vela. La posizione e la misura delle aperture dipende dal carico sopportato localmente dalla vela, e grazie a recenti sviluppi nel nostro software è ora possibile calcolarlo accuratamente.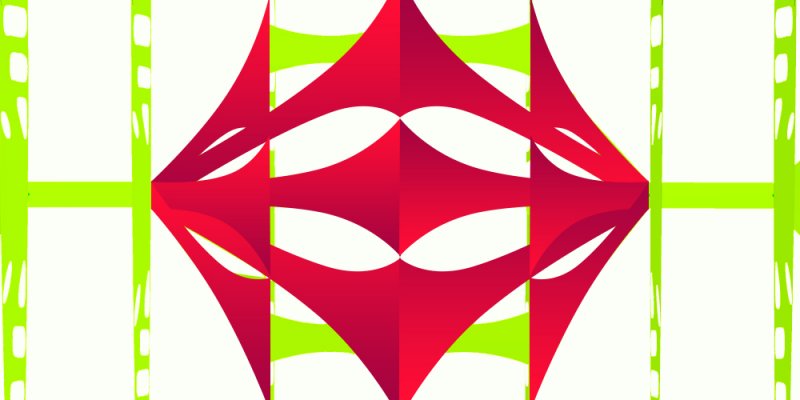 Diagonali Triple finger
Attraverso l'intero profilo abbiamo progettato dei supporti diagonali in tre parti che passano attraverso le aperture collegandosi ai ribs. Assicurano integrità strutturale e migliorano la solidità della vela anche quando vengono azionati i freni. Questo è particolarmente importante vicino al bordo d'uscita dove il profilo è più sottile e le diagonal ribs sono superficiali e soggette a carichi elevati.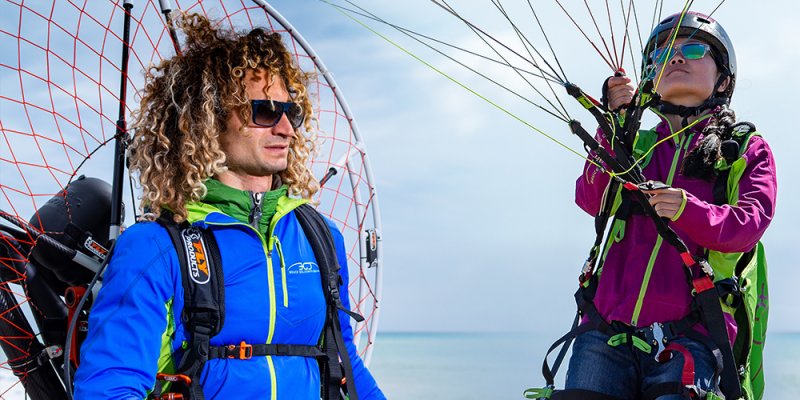 Hybrid wings
Hybrid wings have EN/LTF and DGAC certification, making them ideal for pilots who fly both unpowered and powered. Hybrid wings come with special trimmer riser sets. They are DGAC certified with the trimmers in any position, but the trimmers should be closed for free flight to retain EN/LTF certification.